Understanding the Times with Jan Markell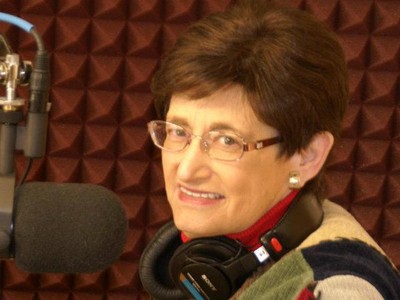 Listen on AM990 and FM101.5 The Word
Saturday
11:00AM - 12:00PM
Latest Broadcast
As We See the Day Approaching
6/9/2023
Jan Markell hosts two guests—Ken Mikle and author Todd Hampson.  As we see the day of His return near, we will watch events in our world that may be astounding and even disconcerting. Some of these issues are discussed so that we may redeem the time as we see the day approaching. Find Hampson's book in our online store.
Featured Offer from Understanding the Times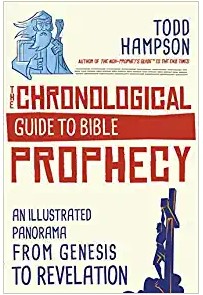 The Chronological Guide to Bible Prophecy by Todd Hampson
This is a captivating illustrated panorama of prophecy from Genesis to Revelation.  Viewing the New Testament through the proper framework of the hundreds of detailed prophecies in the Old Testament adds to its richness and clarity.