Turning Point with Dr. David Jeremiah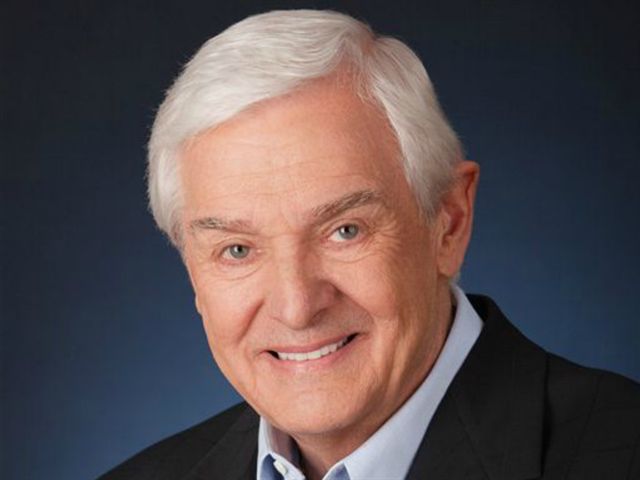 Listen on AM990 and FM101.5 The Word
Monday
4:30AM - 5:00AM, 9:30AM - 10:00AM, 8:30PM - 9:00PM
Tuesday
4:30AM - 5:00AM, 9:30AM - 10:00AM, 8:30PM - 9:00PM
Wednesday
4:30AM - 5:00AM, 9:30AM - 10:00AM, 8:30PM - 9:00PM
Thursday
4:30AM - 5:00AM, 9:30AM - 10:00AM, 8:30PM - 9:00PM
Friday
4:30AM - 5:00AM, 9:30AM - 10:00AM, 8:30PM - 9:00PM
Saturday
4:30AM - 5:00AM, 8:30PM - 9:00PM
Latest Broadcast
The Antiochus and the Antichrist, Part 2
3/31/2020
You would expect to find Alexander the Great and Antiochus Epiphanes in the pages of history books. But did you know they're also in the Bible? Dr. David Jeremiah reveals the detailed prophecies foretelling the rise of these two prominent rulers, and shares how God used them to set the stage for the Antichrist. 
Featured Offer from Turning Point

Answers to Questions About Living in the Last Days
Whenever a question comes to your own mind—or a friend or loved one expresses concern about world events—you will be able to go directly to this book and find more than seventy biblical answers for today's Christian.