Truth For Life with Alistair Begg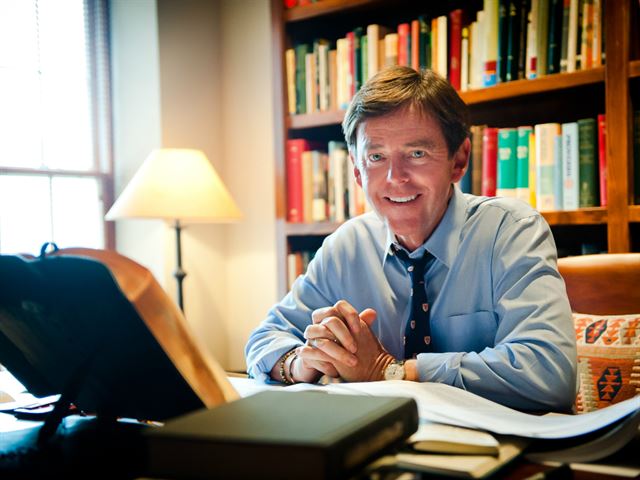 Listen on AM990 and FM101.5 The Word
Monday
4:00AM - 4:30AM, 8:00AM - 8:30AM
Tuesday
4:00AM - 4:30AM, 8:00AM - 8:30AM
Wednesday
4:00AM - 4:30AM, 8:00AM - 8:30AM
Thursday
4:00AM - 4:30AM, 8:00AM - 8:30AM
Friday
4:00AM - 4:30AM, 8:00AM - 8:30AM
Sunday
3:00AM - 3:30AM, 9:30AM - 10:00AM
Latest Broadcast
The Magnificat (Part 1 of 3)
12/7/2019
Sometimes, a biblical figure like Mary can seem more like a mythological character than a real-life woman. On Truth For Life, Alistair Begg reminds us that, like us, Mary was an ordinary person with hopes and fears that God used in extraordinary ways.
Featured Offer from Truth For Life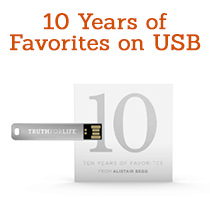 Ten Years of Favorites on USB
Just in time for the holidays, this legacy collection of 10 years of Alistair's most popular teaching is available today.