Thru the Bible with Dr. J. Vernon McGee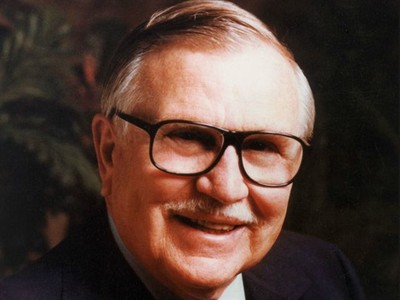 Listen on AM990 and FM101.5 The Word
Monday
2:30AM - 3:00AM, 2:30PM - 2:56PM, 9:30PM - 10:00PM
Tuesday
2:30AM - 3:00AM, 2:30PM - 2:56PM, 9:30PM - 10:00PM
Wednesday
2:30AM - 3:00AM, 2:30PM - 2:56PM, 9:30PM - 10:00PM
Thursday
2:30AM - 3:00AM, 2:30PM - 2:56PM, 9:30PM - 10:00PM
Friday
2:30AM - 3:00AM, 2:30PM - 2:56PM, 9:30PM - 10:00PM
Latest Broadcast
Luke 14:7—15:3
1/17/2022
True blessing and honor are produced by humility. Today on the Bible Bus, we'll see the disciples embarrass themselves a little bit. When they all rushed to get the best seat at the dinner table, Jesus gently rebuked them and gave them a lesson on humility. He encouraged them to take the lower place, befriend the outcasts, and to give without expecting anything in return. 
Featured Offer from Thru the Bible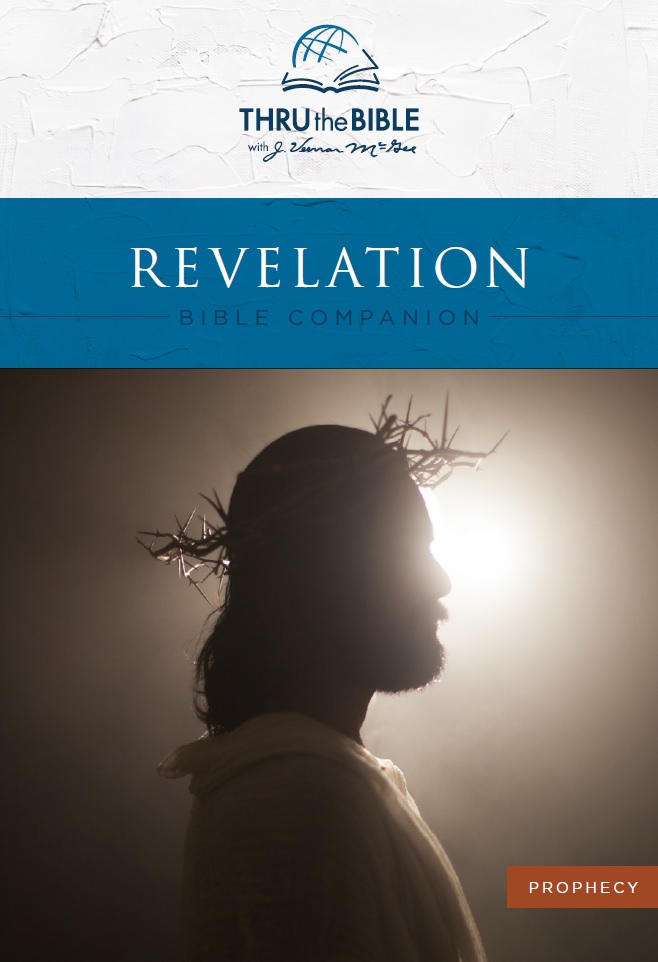 Revelation Bible Companion
A summary of Dr. J. Vernon McGee's teaching of Revelation heard on THRU the BIBLE, this companion gets to the heart of Bible passages and is intended to stir your own thinking, prayer, and study. After every lesson, several questions are listed for your personal consideration or, if you're reading with a group, for your discussion. Read it with your Bible open and your heart ready to go deeper as the Lord leads you through His Word. More titles are available at TTB.org/booklets.