Pathway to Victory with Dr. Robert Jeffress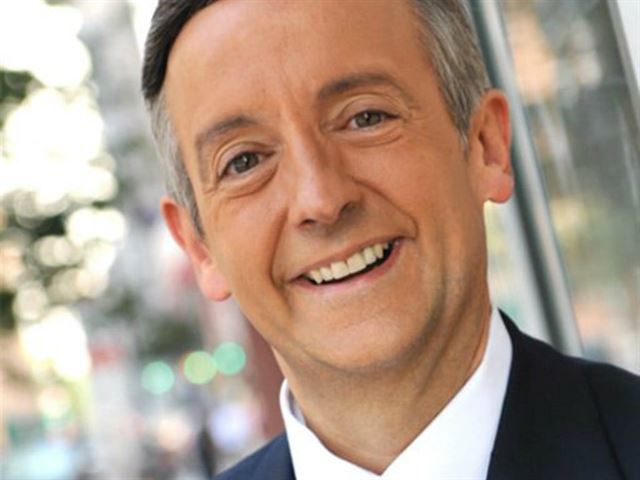 Listen on AM990 and FM101.5 The Word
Monday
12:30PM - 1:00PM, 7:00PM - 7:30PM
Tuesday
12:30PM - 1:00PM, 7:00PM - 7:30PM
Wednesday
12:30PM - 1:00PM, 7:00PM - 7:30PM
Thursday
12:30PM - 1:00PM, 7:00PM - 7:30PM
Friday
12:30PM - 1:00PM, 7:00PM - 7:30PM
Latest Broadcast
Secret #4: Deciding To Burn The Ships
11/19/2019
If there's one thing God can't stand, it's a lukewarm Christian. Jesus used several vivid metaphors to describe this concept: water that's neither cold nor hot, salt that's lost its saltiness, a man trying to serve two masters. Today on Pathway to Victory, Dr. Robert Jeffress suggests that choosing the extraordinary life begins with choosing to be all-in for God.
Featured Offer from Pathway to Victory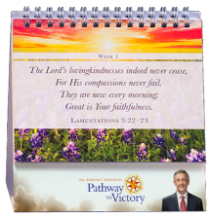 Pathway to Encouragement Verse A Week Desktop Chart
Request the ministry-exclusive Pathway to Encouragement Verse-a-Week desktop chart from Dr. Robert Jeffress and Pathway to Victory! This 52-week chart features select Scripture designed to help encourage and equip you with all year long. Keep it on your desk at work or on your dresser at home as a personal, faith-building tool to help you grow your faith all year long!