Insight for Living with Chuck Swindoll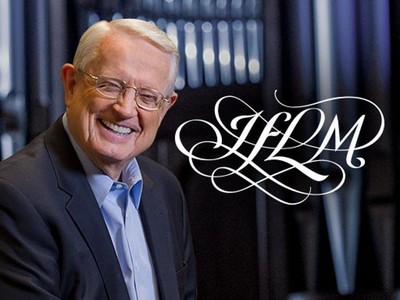 Listen on AM990 and FM101.5 The Word
Monday
8:30AM - 9:00AM, 9:00PM - 9:30PM
Tuesday
8:30AM - 9:00AM, 9:00PM - 9:30PM
Wednesday
8:30AM - 9:00AM, 9:00PM - 9:30PM
Thursday
8:30AM - 9:00AM, 9:00PM - 9:30PM
Friday
8:30AM - 9:00AM, 9:00PM - 9:30PM
Latest Broadcast
The Integrity of a Wise Wife, Part 2
1/17/2022
In this sermon, Pastor Chuck Swindoll drops us into 1 Samuel 25 as though we're watching a movie. There's drama, tension, good guys, bad guys, and a happy ending . . . it's the intriguing story of David, Nabal, and Abigail. The hero of this story turns out to be Abigail whose wisdom and righteousness shines brightly compared to the folly of her husband, Nabal, and the rash vengeance of David. Immerse yourself in this stirring drama to discover the vital lessons for walking with God with the integrity of wisdom.
Featured Offer from Insight for Living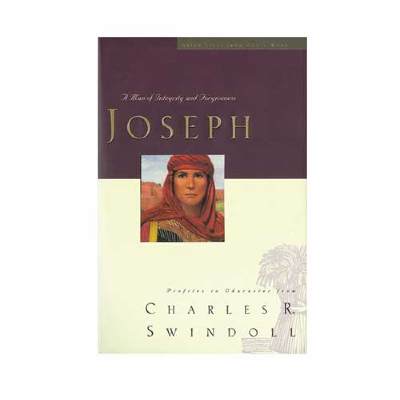 Joseph: A Man of Integrity and Forgiveness
Join Chuck Swindoll as he shares the story of Joseph. Joseph displayed greatness not because of some miraculous actions, but because he demonstrated a daily positive attitude toward God and others. And his example stands as a challenge for us today.