Insight for Living with Chuck Swindoll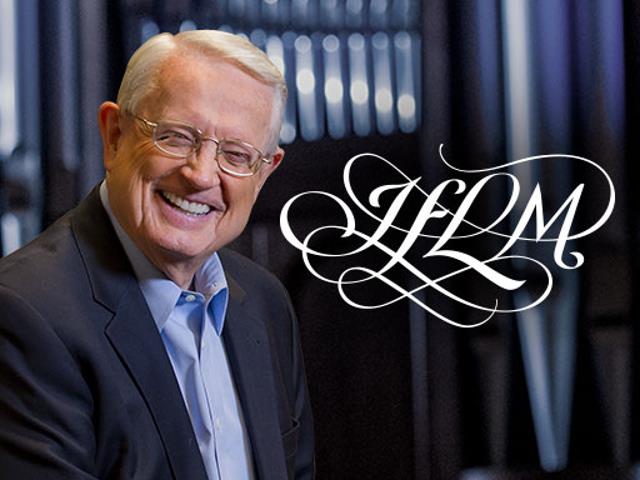 Listen on AM990 and FM101.5 The Word
Monday
8:30AM - 9:00AM, 9:00PM - 9:30PM
Tuesday
8:30AM - 9:00AM, 9:00PM - 9:30PM
Wednesday
8:30AM - 9:00AM, 9:00PM - 9:30PM
Thursday
8:30AM - 9:00AM, 9:00PM - 9:30PM
Friday
8:30AM - 9:00AM, 9:00PM - 9:30PM
Latest Broadcast
Thinking Biblically, Part 3
2/24/2020
According to the Bible, right living begins with right thinking. This wisdom comes from Romans 12:2, where Paul wrote, "Don't copy the behavior and customs of this world, but let God transform you into a new person by changing the way you think." Today Chuck Swindoll looks at a story about a young king who revered God's Word as the final authority.
Featured Offer from Insight for Living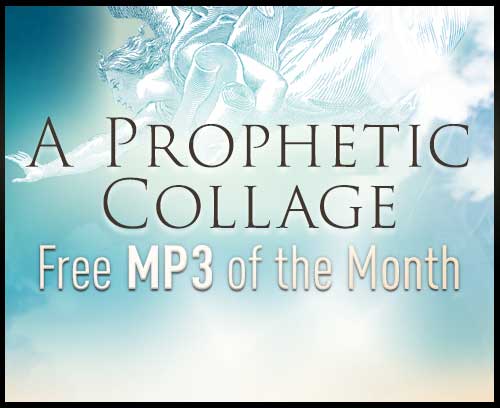 A Prophetic Collage
Daniel 7, though seemingly random and disjointed, offers an overview of God's grand design for humanity—all of which was future to Daniel, some but not all of which is history to us. In this collage of prophecy, we'll see the sovereignty of God once again—sovereignty we can trust in.