Insight for Living with Chuck Swindoll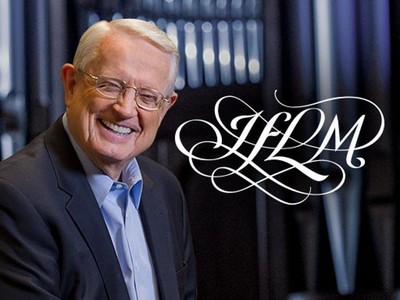 Listen on AM990 and FM101.5 The Word
Monday
8:30AM - 9:00AM, 9:00PM - 9:30PM
Tuesday
8:30AM - 9:00AM, 9:00PM - 9:30PM
Wednesday
8:30AM - 9:00AM, 9:00PM - 9:30PM
Thursday
8:30AM - 9:00AM, 9:00PM - 9:30PM
Friday
8:30AM - 9:00AM, 9:00PM - 9:30PM
Latest Broadcast
Soft Music for a Hard Heart, Part 2
5/27/2022
A kid brother goes from tending sheep to performing in a royal court thanks to his musical talent. David's ability to soothe and entertain King Saul brought him into the center of the biblical story in 1 Samuel 16:14–23. Consider how the peace of God's Spirit, channeled through David's music, combatted the darkness gripping the troubled king. Deep, spiritual music offers an effective ministry! Pastor Chuck Swindoll instructs how to navigate challenging personalities and situations while remaining resolute in the Father's love.
Featured Offer from Insight for Living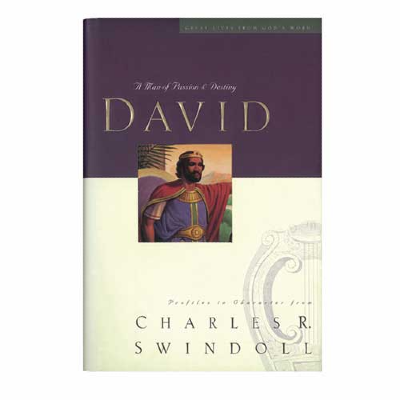 David: A Man of Passion and Destiny
Shepherd, musician, warrior, poet, patriarch, king . . . talk about a wide-ranging life! Pastor Chuck Swindoll takes a deep look in this book at the faith journey of King David . . . a journey that proves equally fascinating and instructive for all who walk on the same path of faith today.