In Touch Ministries with Charles Stanley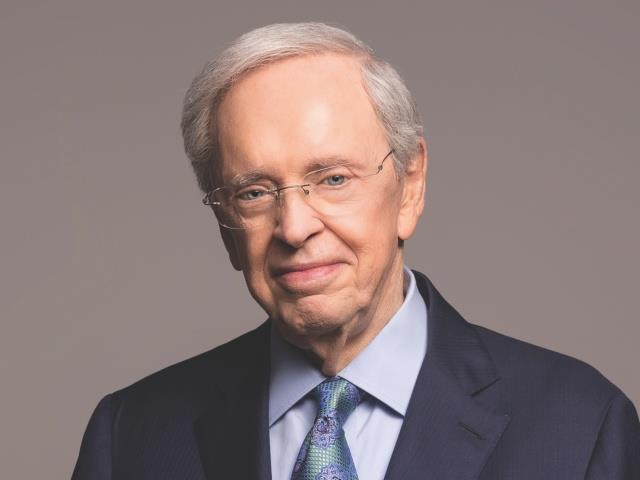 Listen on AM990 and FM101.5 The Word
Monday
5:00AM - 5:30AM, 11:00AM - 11:30AM
Tuesday
5:00AM - 5:30AM, 11:00AM - 11:30AM
Wednesday
5:00AM - 5:30AM, 11:00AM - 11:30AM
Thursday
5:00AM - 5:30AM, 11:00AM - 11:30AM
Friday
5:00AM - 5:30AM, 11:00AM - 11:30AM
Latest Broadcast
The Grace of God: Our Salvation
10/23/2019
While grace may be a popular word for Christians to read, sing, and say, that doesn't necessarily make it easier for us to understand how it works. In this message, Dr. Stanley discusses the depths and reach of God's grace as it relates to our salvation. When our eyes are opened to the sinfulness in our lives, it becomes even harder to explain how God, in all of His righteousness and holiness, could reach down and save us. Yet once we have accepted the gift of salvation, we can say with all the saints—by the grace of God, our sins are forgiven and we have been made new.
Featured Offer from In Touch Ministries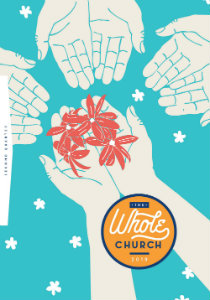 The Whole Church – Free Quarterly Guide!
We're exploring who we are as God's family and what it means to be a part of HIS church. With exclusive resources designed to equip both new and seasoned believers alike — including this FREE, 48-page quarterly guide featuring special readings, prayer prompts, and questions for reflection — you'll have the opportunity to examine your unique place in the story of God's people and discover all that the church can be and what we each contribute to it.