In Touch Ministries with Dr. Charles Stanley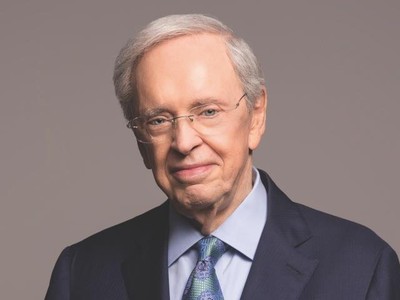 Listen on AM990 and FM101.5 The Word
Monday
5:00AM - 5:30AM, 11:00AM - 11:30AM, 6:00PM - 6:30PM
Tuesday
5:00AM - 5:30AM, 11:00AM - 11:30AM, 6:00PM - 6:30PM
Wednesday
5:00AM - 5:30AM, 11:00AM - 11:30AM, 6:00PM - 6:30PM
Thursday
5:00AM - 5:30AM, 11:00AM - 11:30AM, 6:00PM - 6:30PM
Friday
5:00AM - 5:30AM, 11:00AM - 11:30AM, 6:00PM - 6:30PM
Saturday
6:00AM - 6:30AM, 6:00PM - 6:30PM
Latest Broadcast
The Confession of Our Sin - Part 2
5/27/2022
First John 1:9 teaches, 'If we confess our sins, He is faithful and just to forgive us our sins and to cleanse us from all unrighteousness.' Yet, we need to consider whether or not we really understand what it means to genuinely confess our sins. Are we confident that God has truly forgiven us? Dr. Stanley shows you how there is much more to confession than simply telling God what you've done. He also instructs you how to be sure that all of your transgressions have been forgiven once and for all.
Featured Offer from In Touch Ministries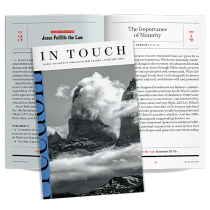 The In Touch Monthly Devotional
With In Touch monthly devotional, you'll have a consistent guide for your daily time with God. Each issue includes daily scripture readings, a Bible reading plan, and devotions from the biblical teachings of Dr. Charles Stanley. Always free!