In Touch Ministries with Dr. Charles Stanley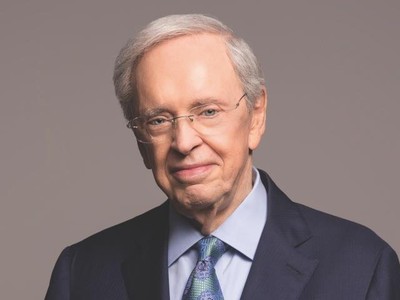 Listen on AM990 and FM101.5 The Word
Monday
5:00AM - 5:30AM, 11:00AM - 11:30AM, 6:00PM - 6:30PM
Tuesday
5:00AM - 5:30AM, 11:00AM - 11:30AM, 6:00PM - 6:30PM
Wednesday
5:00AM - 5:30AM, 11:00AM - 11:30AM, 6:00PM - 6:30PM
Thursday
5:00AM - 5:30AM, 11:00AM - 11:30AM, 6:00PM - 6:30PM
Friday
5:00AM - 5:30AM, 11:00AM - 11:30AM, 6:00PM - 6:30PM
Saturday
6:00AM - 6:30AM, 6:00PM - 6:30PM
Latest Broadcast
Essentials Of Effective Meditation - Part 2
12/1/2021
Would you be willing to try something for a week if it could change your life forever? Charles Stanley outlines the spiritual value of spending consistent time alone with God and issues a challenge to practice six essential steps to meditation for one week.
Featured Offer from In Touch Ministries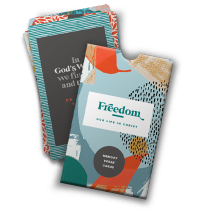 Freedom: Memory Verse Cards
Scripture is powerful, and it will renew your mind in truth. That's why memorizing God's Word is a time-honored tradition that countless believers have used through the ages, to grow strong in faith and to encourage themselves and others. We hope these cards will become a treasured part of your journey into a foundation of faith.