In Touch Ministries with Charles Stanley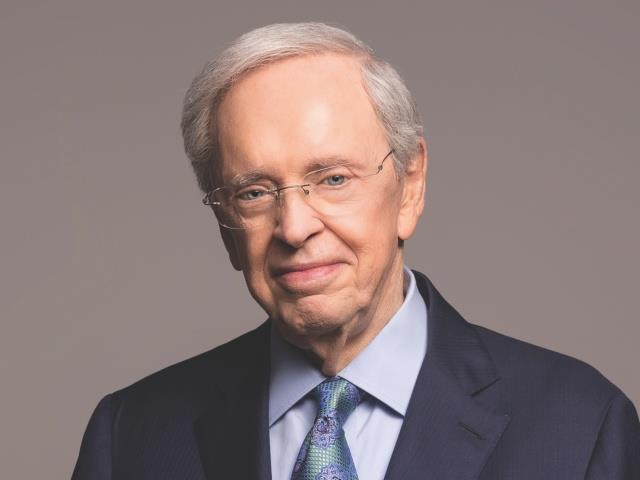 Listen on AM990 and FM101.5 The Word
Monday
5:00AM - 5:30AM, 11:00AM - 11:30AM, 6:00PM - 6:30PM
Tuesday
5:00AM - 5:30AM, 11:00AM - 11:30AM, 6:00PM - 6:30PM
Wednesday
5:00AM - 5:30AM, 11:00AM - 11:30AM, 6:00PM - 6:30PM
Thursday
5:00AM - 5:30AM, 11:00AM - 11:30AM, 6:00PM - 6:30PM
Friday
5:00AM - 5:30AM, 11:00AM - 11:30AM, 6:00PM - 6:30PM
Latest Broadcast
Staying on Track - Part 2
7/4/2020
As long as a train stays on the track, it'll keep moving and eventually arrive at its destination. But if it runs out of rails or jumps off them, it becomes useless. The same can be said of believers. Our paths are composed of several basic principles, and if we faithfully put them into practice, . . .
Featured Offer from In Touch Ministries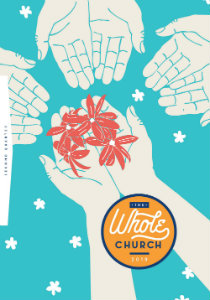 The Whole Church – Free Quarterly Guide!
We're exploring who we are as God's family and what it means to be a part of HIS church. With exclusive resources designed to equip both new and seasoned believers alike — including this FREE, 48-page quarterly guide featuring special readings, prayer prompts, and questions for reflection — you'll have the opportunity to examine your unique place in the story of God's people and discover all that the church can be and what we each contribute to it.