Grace to You Weekend with John MacArthur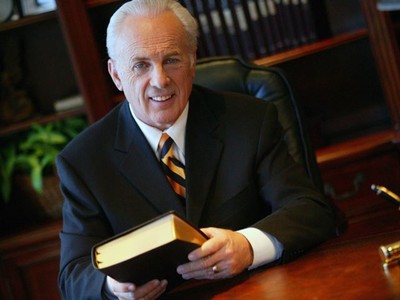 Listen on AM990 and FM101.5 The Word
Latest Broadcast
Giving Thanks in Everything
1/23/2021
How should you respond when something good happens . . . you get a promotion at work, you get engaged, your first child is born? What about when bad things happen . . . you lose your job, face family crisis, or the doctor says you have cancer? Here's a hint . . . God wants the same response.
Featured Offer from Grace to You Weekend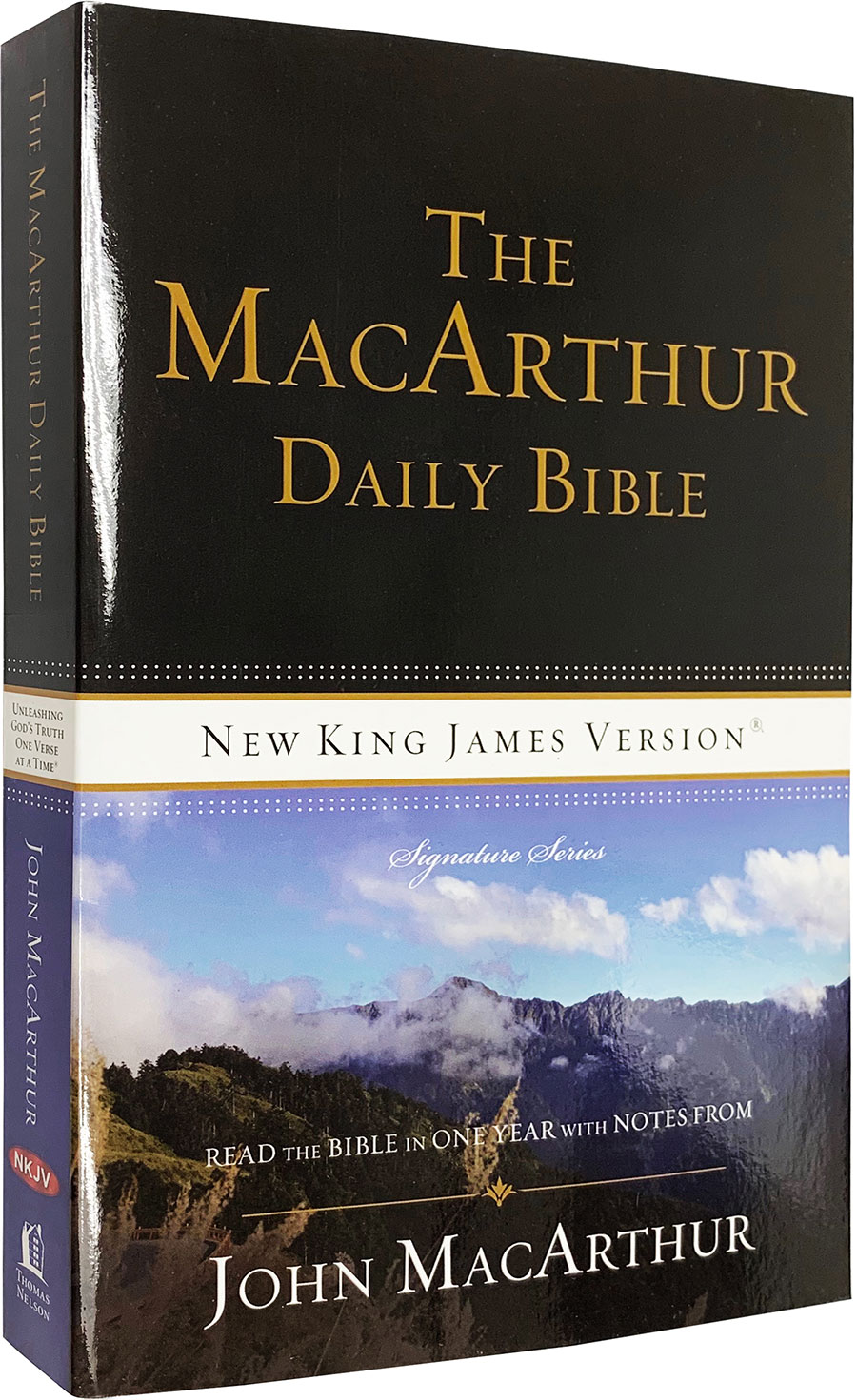 The MacArthur Daily Bible
A unique resource based on the popular MacArthur Study Bible, The MacArthur Daily Bible takes a portion of the Old Testament, New Testament, Psalms, and Proverbs for each day of the year—with background notes and explanations from John MacArthur—to help guide and inform your study of God's Word. John's insight maximizes the benefit of each day's reading. If a commitment to daily Bible reading has never worked for you before, The MacArthur Daily Bible is the answer.