Learning to Accept God's Forgiveness - The Crosswalk Devotional - June 10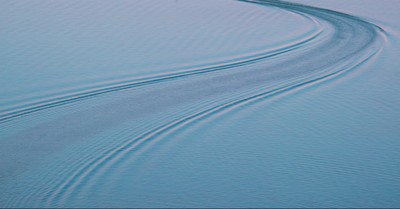 By Aaron D'Anthony Brown, Crosswalk.com


Learning to Accept God's Forgiveness
By Aaron D'Anthony Brown
"For I know that nothing good lives in me, that is, in my flesh. For the desire to do what is good is with me, but there is no ability to do it. For I do not do the good that I want to do, but I practice the evil that I do not want to do." - Romans 7:18-19
The Uncomfortable Truth
Paul's words point us to an uncomfortable truth about ourselves - we are sinners. In our humanity, we sometimes do the wrong thing despite knowing what's right. The Bible labels sin as falling short of holiness and rebelling against God. To complicate matters, we contend with consequences lasting anywhere from mere minutes to many years after sinning. The longer hurtful consequences last, the more likely we struggle to accept forgiveness.
It's usually easier to find problems with other people than ourselves. Their flaws seem grand, and ours microscopic. Likewise, asking God for forgiveness tends to come more naturally than forgiving someone else. Even though God, and others, forgive us, we sometimes find it hard to accept and forgive ourselves. Scripture gives us plenty of reasons to embrace forgiveness:
God forgives us.
God loves us.
God helps us grow.
Christ redeems us.
But these truths don't mean anything if we tune our focus to our self-critic instead.
Intersecting Faith and Life:
Paul's words also remind us the biggest critic we face is ourselves. When we know what's right but commit to wrong, we give that inner voice fuel to put us down. Rather than building ourselves up according to what God says about us, we break down further, increasing the likelihood of sin.
A sure way to silence the self-critic is to adhere to Scripture. Clinging to unforgiveness stifles our ability to live out the faith. We don't seek forgiveness for ourselves for our small and big transgressions because we deserve forgiveness. God forgives us for our sins because of what Christ Jesus has done for us; therefore, we must do the same for others. Learning to forgive is essential to attain the perspective God has for us. Here are some steps we can take today.
Accept God's Forgiveness
What does Scripture say about the forgiveness God exhibits for us? Once we understand this, we'll better understand how to accept forgiveness through Christ and forgive others.
Reconcile with Others.
Another way to further forgiveness is to make amends with others. Of course, the relationship won't always be repairable, but knowing where we stand often brings peace and insight.
Confront Lies (or Negative Beliefs)
What do you tell yourself afterward when you fall short and give in to sin? Often, the negative beliefs we hold about ourselves are the source of continued sins like addiction.
Recognize Our Sin Nature.
Recognizing we are fallen people living in a fallen world is essential for putting sin in the proper perspective. We're not perfect by any imaginative standard, but that's exactly why Christ died for humanity and offered us a path to a newer and better life. Forgiveness helps us see that.
Further Reading:
Photo Credit: Unsplash/Vruyr Martirosyan
---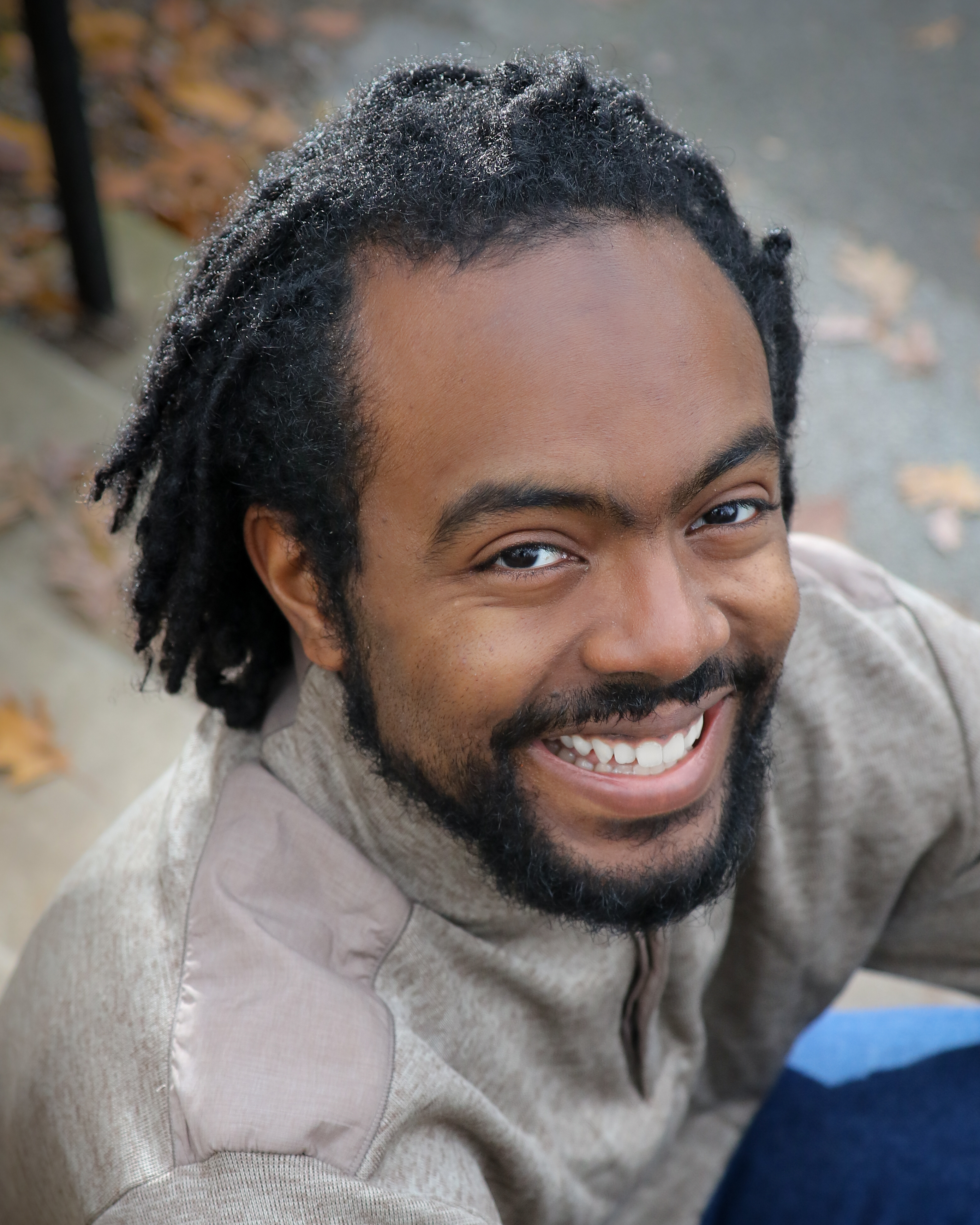 Aaron D'Anthony Brown is a freelance writer, hip-hop dance teacher, and visual artist, living in Virginia. He currently contributes work to iBelieve, Crosswalk, and supports various clients through the platform Upwork. He's an outside-the-box thinker with a penchant for challenging the status quo. Check out his short story "Serenity."

Check out fantastic resources on Faith, Family, and Fun at Crosswalk.com!
Want to grow your prayer life? The So Much More Podcast shows you how to create space to be with God. This podcast, hosted by Jodie Niznik, introduces you to two types of scripture experiences: Lectio Divina and Imaginative Prayer. Join our growing prayer community today!