5 Things You Can Do When You Feel Left Out as a Grandparent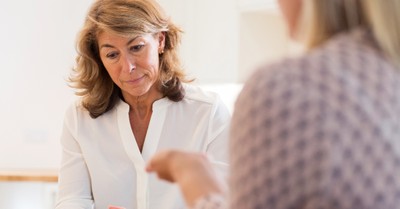 By Jennifer Waddle, Crosswalk.com
As a grandparent living in this modern culture, you've probably experienced hearing about an important milestone in your grandchild's life from a social media post. Because people's lives are busier than ever, you may sense a disconnected between you and your grown children, which leads to feeling left out. This happens in most families from time to time, but it doesn't necessarily mean you aren't valued as a grandparent.
Think of it this way. When you were a young parent, (before social media), a lot of time was spent trying to keep up with life. Work, schedules, and household duties kept you hopping, didn't they? There were probably many things you forgot to tell your own parents concerning their grandchildren's milestones.
In light of that, I've come up with a few ways to stop feeling left out and take a healthy proactive approach to being included in your grandkids' lives. Hopefully, these tips will help you communicate better, extend the invitation, and invest in what matters most. Here are a few things you can do when you feel left out as a grandparent.
Photo Credit: © Getty Images/Daisy-Daisy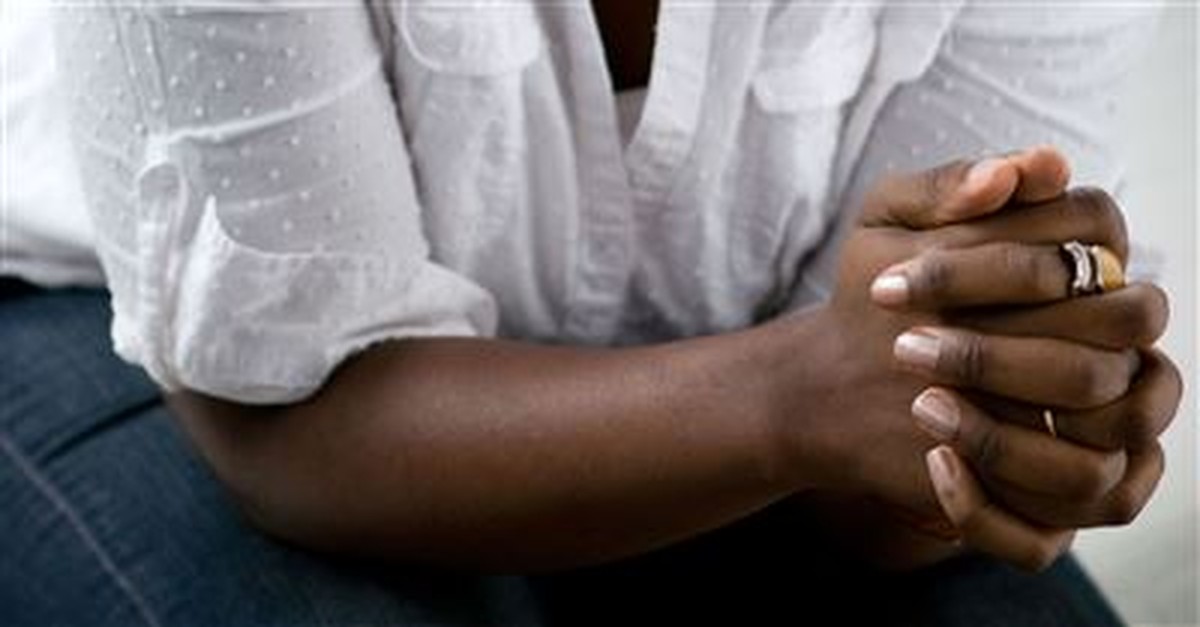 1. Pray
Honestly, I couldn't think of a better place to start. Praying truly is the launching point when trying to bridge a gap with your kids and grandkids. God knows your heart. He knows you long to be included. He wants you to live in peace and unity with your family members. And, I believe when you pray for wisdom, He will give it!
"If any of you lacks wisdom, let him ask of God, who gives to all liberally and without reproach, and it will be given to him. But let him ask in faith, with no doubting, for he who doubts is like a wave of the sea driven and tossed by the wind." (James 1:5-6)
Ask God to provide opportunities to see your grandchildren more often. Intercede on their behalf. Pray for wisdom about the situation so that you don't say anything you regret. Commit your thoughts and intentions to the Lord and know that He can make a way. Before long, your peace will be restored and hopefully, you will be back in touch with your grandkids.
"Confess your trespasses to one another, and pray for one another, that you may be healed. The effective, fervent prayer of a righteous man avails much." (James 5:16)
Photo Credit: Thinkstock/digitalskillet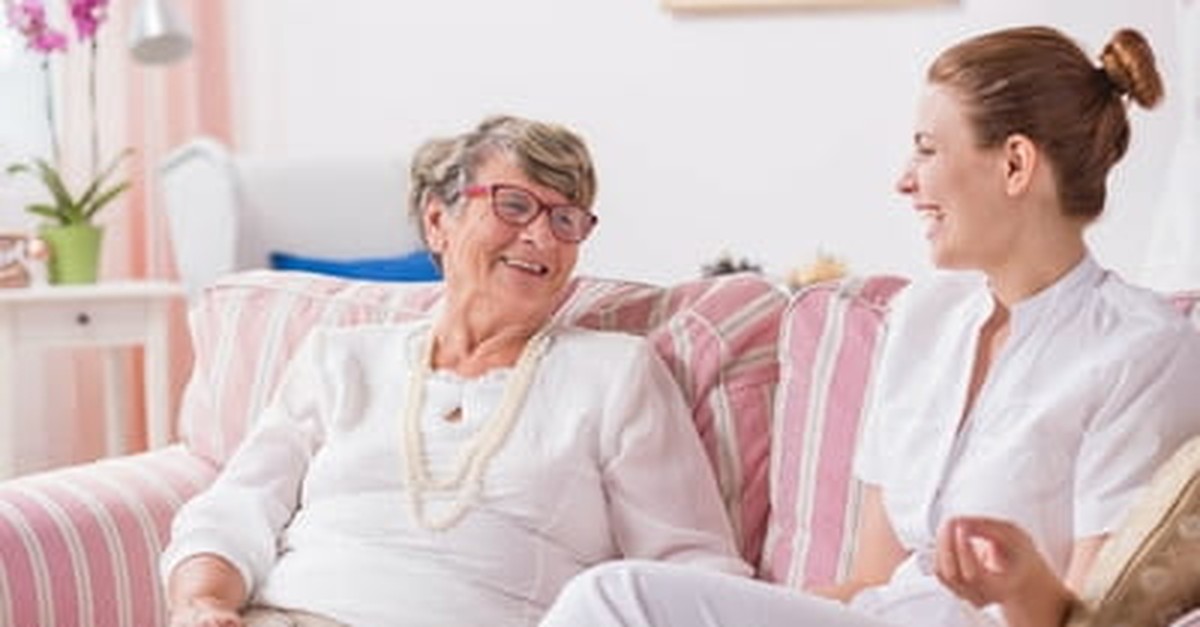 2. Speak Up
"Let your speech always be with grace, seasoned with salt, that you may know how you ought to answer each one." (Colossians 4:6)
You've probably heard the phrase, "It isn't what you say; it'show you say it." This is especially true for grandparents who feel left out. Our emotions can get the best of us if we're not careful. The key to communicating in a healthy way is to speak up without anger or resentment.
There is nothing wrong with letting your kids know that you'd like to be included in your grandchildren's lives. However, approach it with kindness and gentleness. Thank them for the ways in which they've already included you. Be specific about the things you'd like to be involved in. Chances are, there has simply been a gap in communication. Often times, speaking up will fix the problem.
Photo Credit: Thinkstock/KatarzynaBialasiewicz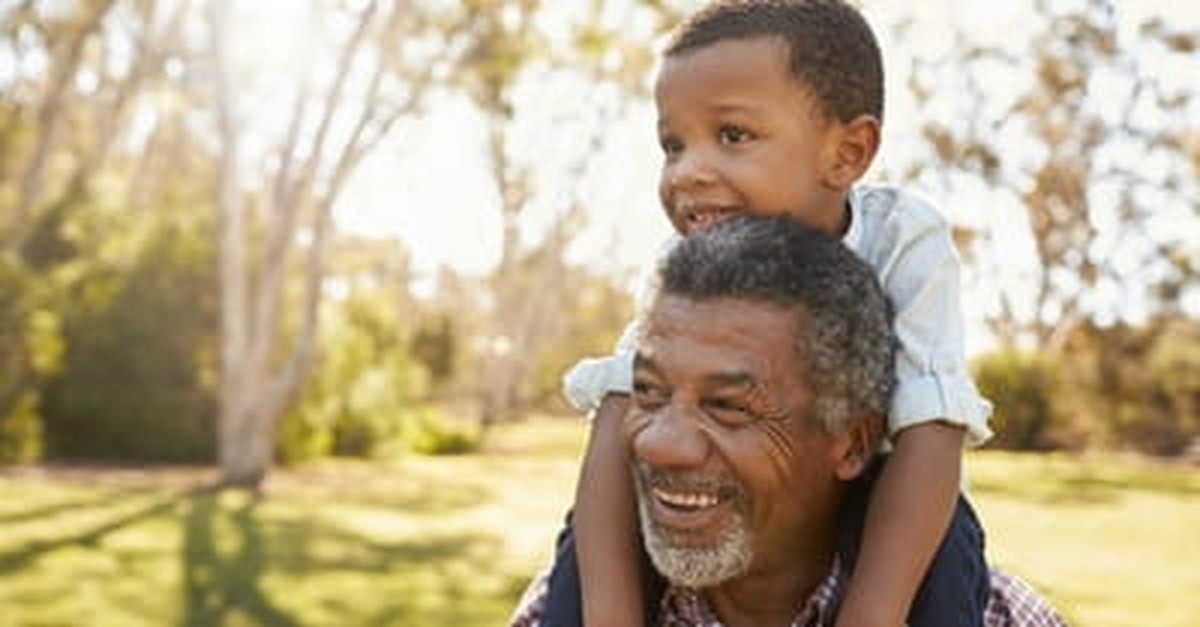 Here are a few conversation starters to help promote healthy dialogue:
I would love to be invited to the school program next time. I'll even treat everyone to ice cream afterwards!
Please let me know about the next big event. I love participating in things like that.
I know you are busy, but when you get a chance, give me a call and fill me in on the kids' lives. It means so much to hear about what is going on.
"But, speaking the truth in love, may grow up in all things into Him who is the head—Christ— from whom the whole body, joined and knit together by what every joint supplies, according to the effective working by which every part does its share, causes growth of the body for the edifying of itself in love." (Ephesians 4:15-16)
Photo Credit: Thinkstock/monkeybusinessimages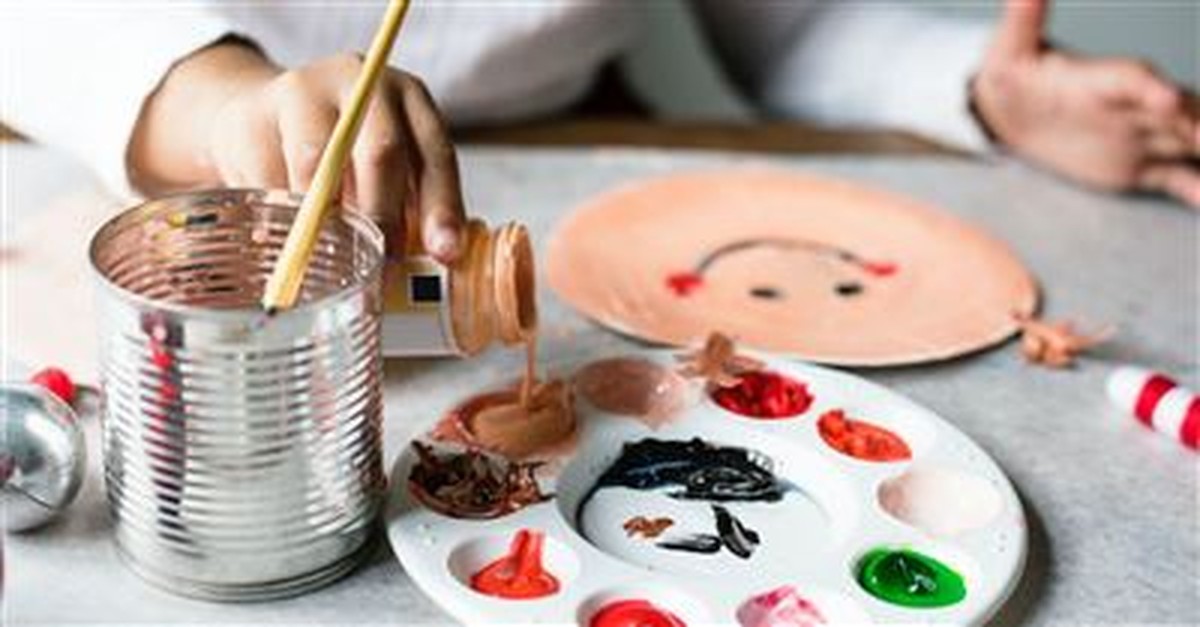 3. Invitation
"Whoever receives one of these little children in My name receives Me; and whoever receives Me, receives not Me but Him who sent Me." (Mark 9:37)
One of the great things about being a grandparent is that we get to enjoy our little ones for a time and then send them home. I've never had more fun hosting "play-dough" nights at my house! In fact, every time I see a new play-dough set on sale, I grab it and make plans to have them over. (Never mind the million dried pieces I find on the floor the next morning!)
Are you good at inviting the grandkids over, or do you wait to be invited? I would venture to say that if you planned something fun, and extended the invitation, your kids would be more than happy to bring them over.
The best part is, it doesn't have to be fancy. 
Photo Credit: Pexels/Rawpixel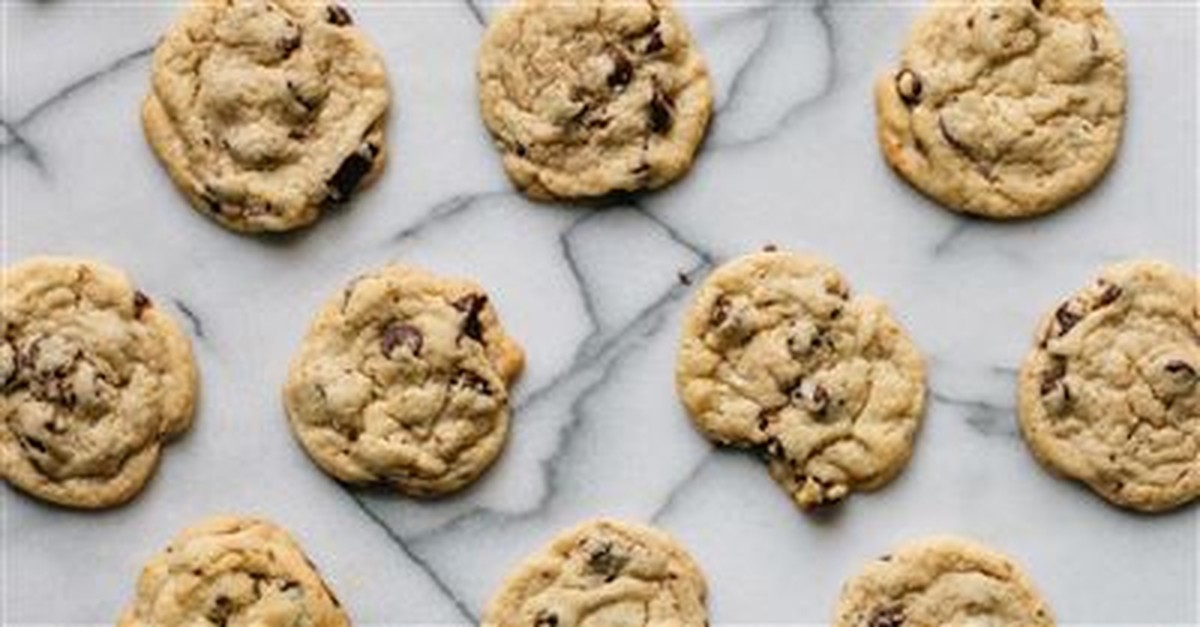 Here are a few ideas for special invitations to grandma and grandpa's house:
Movie and popcorn night
Game night
Baking cookies
Scavenger hunt
Arts and Crafts
Gardening
Going on a nature walk
The options are endless when you are willing to do a little planning. Inviting your grandkids over more often may break the cycle and begin a whole new set of traditions for your family.
Photo Credit: Unsplash/ErolAhmed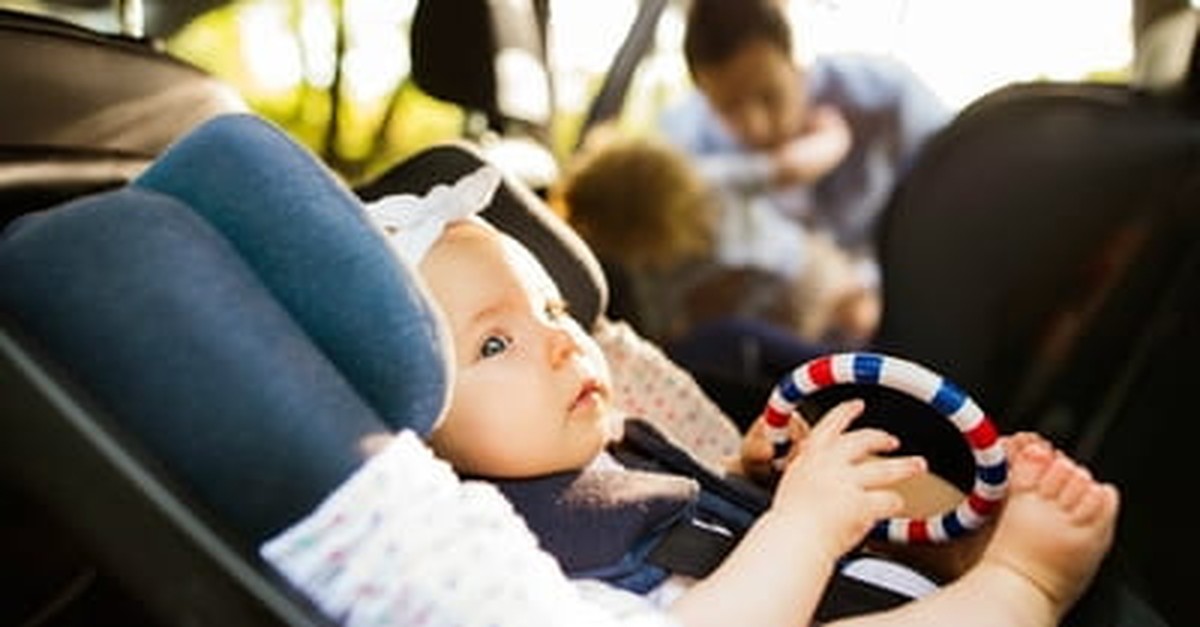 4. Serve Them
"Give, and it will be given to you: good measure, pressed down, shaken together, and running over will be put into your bosom. For with the same measure that you use, it will be measured back to you." (Luke 6:38)
Besides having a ton of fun with your grandkids, there are many ways to serve them and be a supportive part of their lives. This is a wonderful way to feel included and helpful.
If you're an early riser, you could offer to take the grandkids to school in the mornings. Or, you could plan to babysit twice a month so their parents can enjoy a date night. Maybe, you could even take them to get new shoes or coats for winter.
However, you decide to serve, you will not only feel more connected, you will feel like you've made a difference. Don't worry if your kids don't seem as grateful as you'd like them to be. It truly is about serving your family from a heart of love and gratitude.
Here's a thought: Try asking your kids how you can best serve them. You might be amazed at the lines of communication it opens and the opportunities it creates.
"And whatever you do, do it heartily, as to the Lord and not to men, knowing that from the Lord you will receive the reward of the inheritance; for you serve the Lord Christ." (Ephesians 3:23)
Photo Credit: Thinkstock/Halfpoint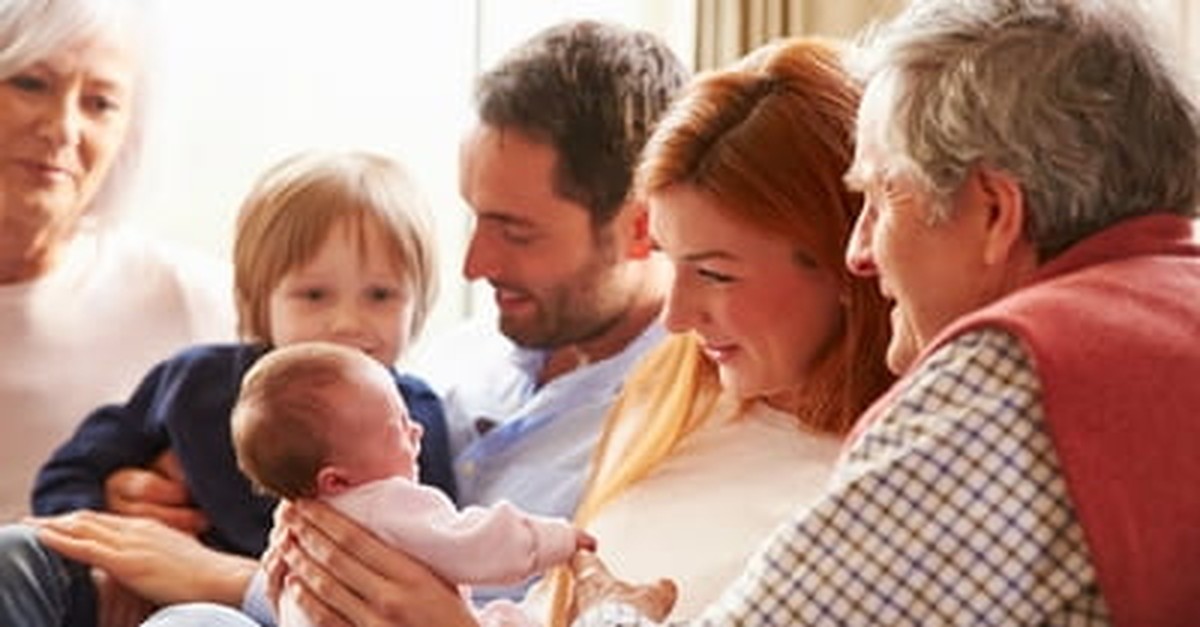 5. Invest in What Matters Most
Sometimes, grandparents simply don't know how to relate with their grandkids. This can be due to a generation gap, or a lack of understanding about what interests them. Don't worry.
Even if you feel a bit lost in how to connect, you can always find ways to invest in what matters most. There are things you can do with your grandkids that probably won't be remembered down the road. However, there are many meaningful and lasting memories you can make that will hopefully be remembered forever.
Photo Credit: Thinkstock/monkeybusinessimages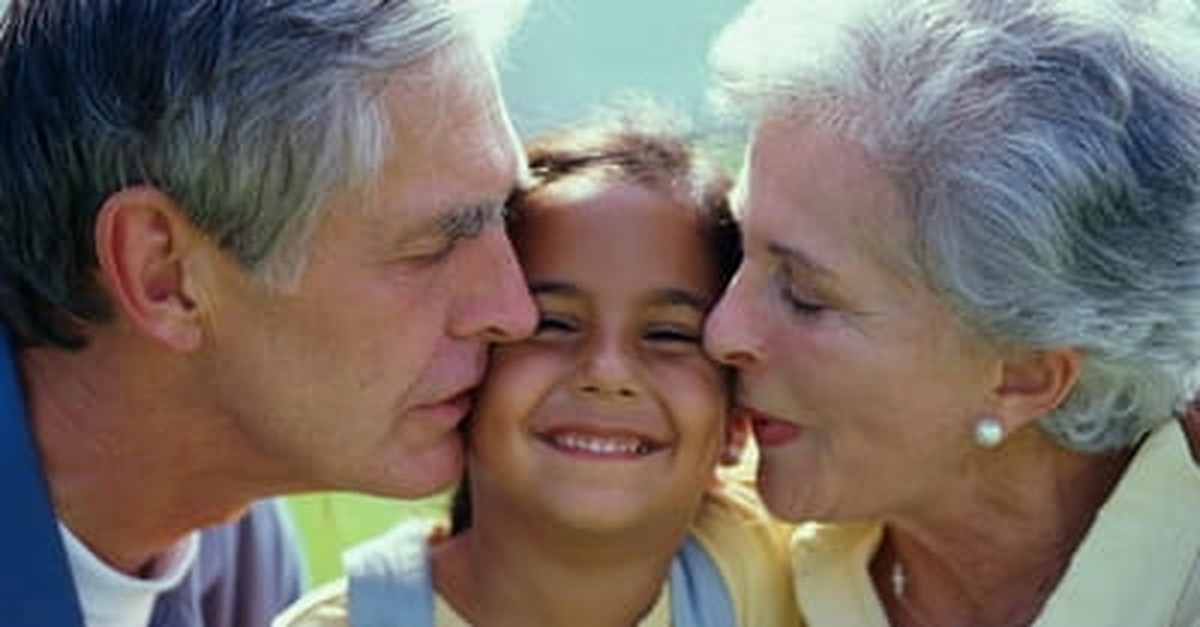 Here are a few questions to get you thinking about what matters most:
Do you pray with your grandchildren?
Do you read the Bible with them?
Do you ask them thought-provoking questions about God, the Bible, and who they were created to be?
Do you live as a godly example to them?
Do you point out character-building things in them?
Find ways you can faithfully invest in your grandchildren. Again, don't worry if it isn't received with as much gratefulness as you expect. Let your expectations go—with the sole intention of blessing your family and investing in your grandkids' lives.
In the end, there is so much we can do as grandparents to stop feeling left out and start actively participating. This isn't about pushing our way in or being demanding. It's about communicating well, extending the invitation, and investing in things that matter most.
Photo Credit: Thinkstock/Ingram Publishing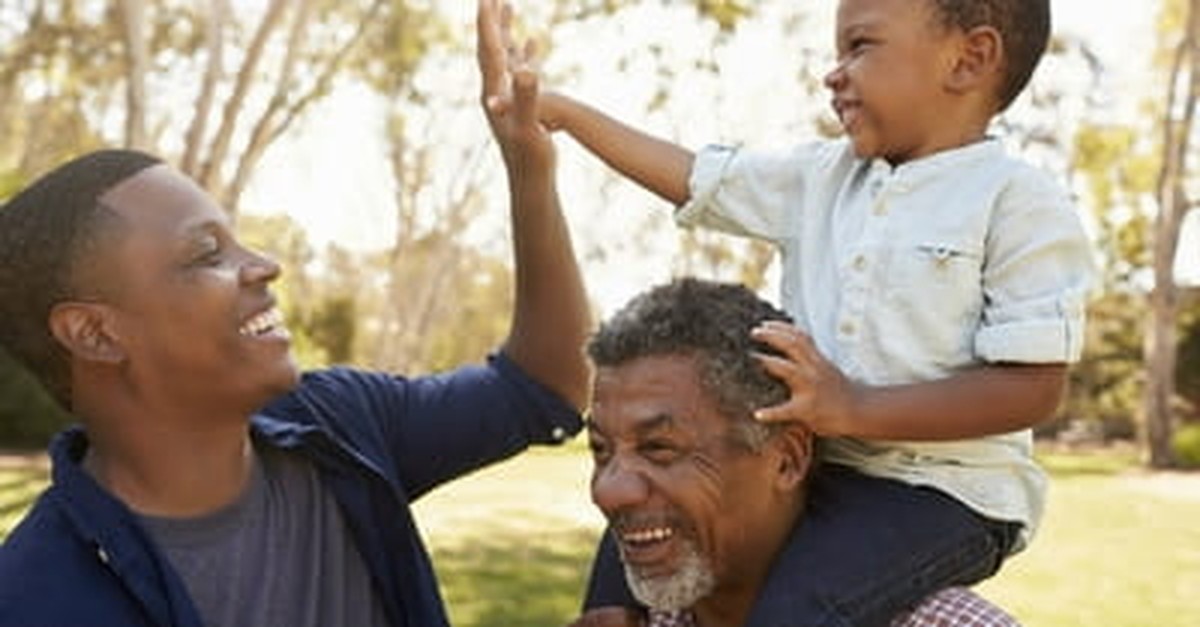 A powerful prayer for grandparents:
Lord, I come before you with many concerns about my grandkids. I love them so much and only want the best for them. Gracious God, please help me to be the grandparent that pours Your love into their lives. Help them to see Your presence in me. I also pray that You will provide ways for me to invest in their lives in rich and meaningful ways. Please open the doors of communication with my family. Help me to speak with kindness and love. Give me boldness when needed and wisdom every step of the way. Thank you for my family, Lord. In Jesus' name I pray. Amen.
Jennifer Waddle considers herself a Kansas girl, married to a Colorado hunk, with a heart to encourage women everywhere. She is the author of several books, including Prayer WORRIER: Turning Every Worry into Powerful Prayer, and is a regular contributor for LifeWay, Crosswalk, and Abide. Jennifer's online ministry is EncouragementMama.com, where you can find her books and sign up for her blog, "Discouragement Doesn't Win." She resides with her family near the foothills of the Rocky Mountains—her favorite place on earth.
Photo Credit: Thinkstock/monkeybusinessimages