6 Actresses Making a Change in Hollywood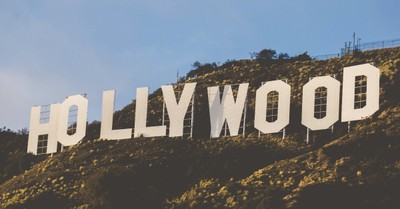 By Michelle S. Lazurek, Crosswalk.com
Whether Christians in Hollywood choose to express their faith after a public conversion experience or were raised in the faith since childhood, finding work in a notoriously liberal area can prove difficult for these women. Yet through their success, they demonstrate that God can use followers to proclaim the gospel even in the darkest of places. Here are six Christian actresses who are making waves in Hollywood:
1. Candace Cameron Bure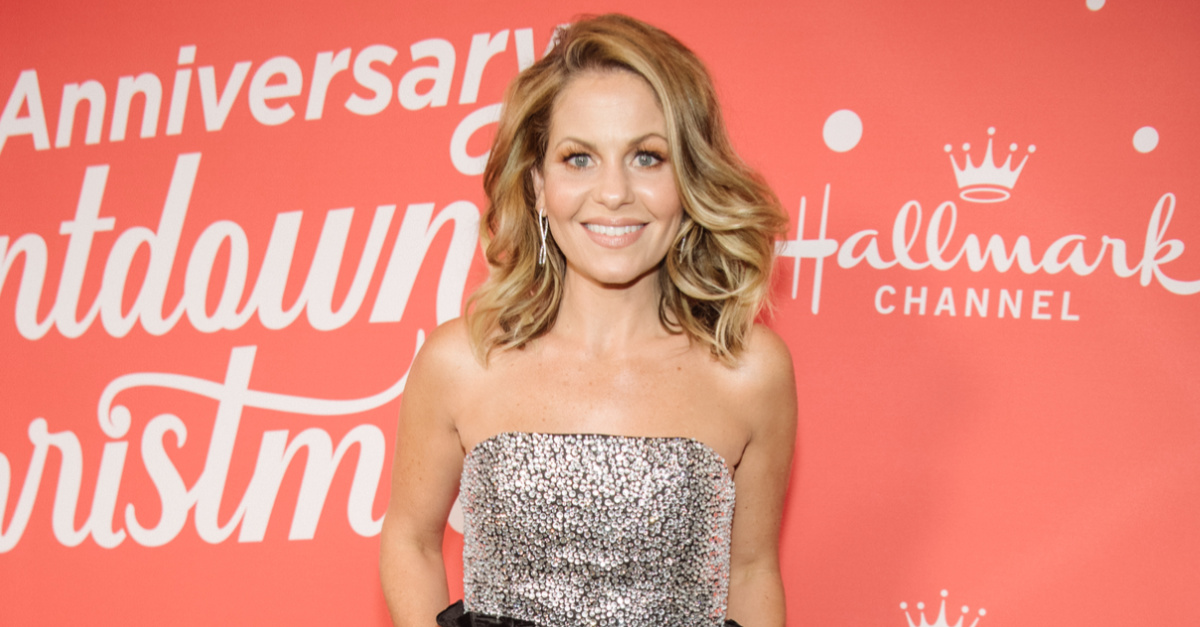 Photo credit: ©Getty Images/Morgan Lieberman/Stringer
Candace Cameron Bure is no stranger to being a Christian in Hollywood. Getting to star in the sitcom Full House in 1988 as a young girl, she's had to navigate her faith from a young age. Walking in the footsteps of her brother Kirk, she has become more outspoken in recent years. She publicly lived out a battle with an eating disorder. Most recently, she left the Hallmark Channel, of which she has done many popular movies, including the Aurora tea garden series, to join the Great American Channel. Her mission is to put Christ back into Christmas films. She will also be focusing on traditional marriage, a concept Hallmark has most recently abandoned. "My heart wants to tell stories that have more meaning and purpose and depth behind them," Bure, now Great American Family's chief creative officer, explained in a recent interview with the Wall Street Journal. Although she has been criticized for her comments, she has not stopped proclaiming the gospel both on and off screen.
Related: Candace Cameron Bure: Marital Sex Shouldn't Get 'Such a Bad Rap,' It's a 'Gift from God'
2. Viola Davis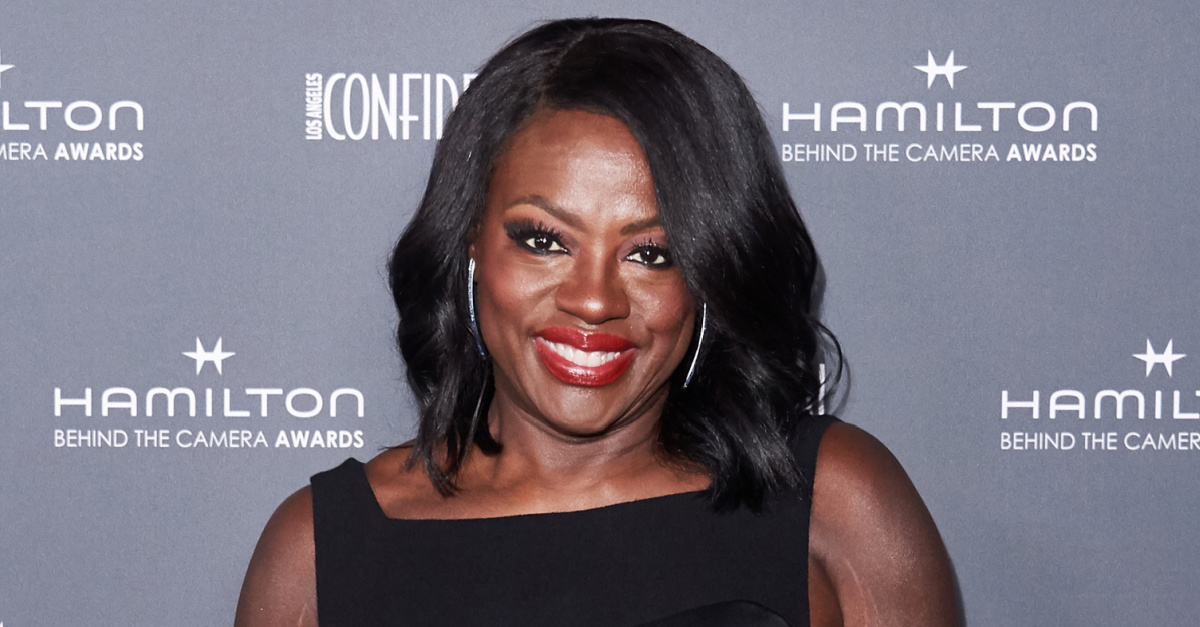 Photo credit: ©GettyImages/Unique Nicole-Stringer

The Fences star won an Oscar in 2017. In her acceptance speech, she thanks God for the direction he gives her in choosing her acting roles. But this is not the only time Davis has pointed to God for his presence in her life. In a Netflix special where Oprah Winfrey interviews her, she tells Winfrey how she got on her knees and prayed for a husband. She said I prayed for "Someone who has maybe been an actor who understands the artistic community. Someone who goes to church and loves God," I said, 'If you give me that, I'll start going to church, God. I really will. I'm committed to it.' And then I signed off," she said. Three weeks later, she met Julius Tennon, an actor, who is a Christian actor. She said he's all she prayed for and more.
3. Taraji P. Henson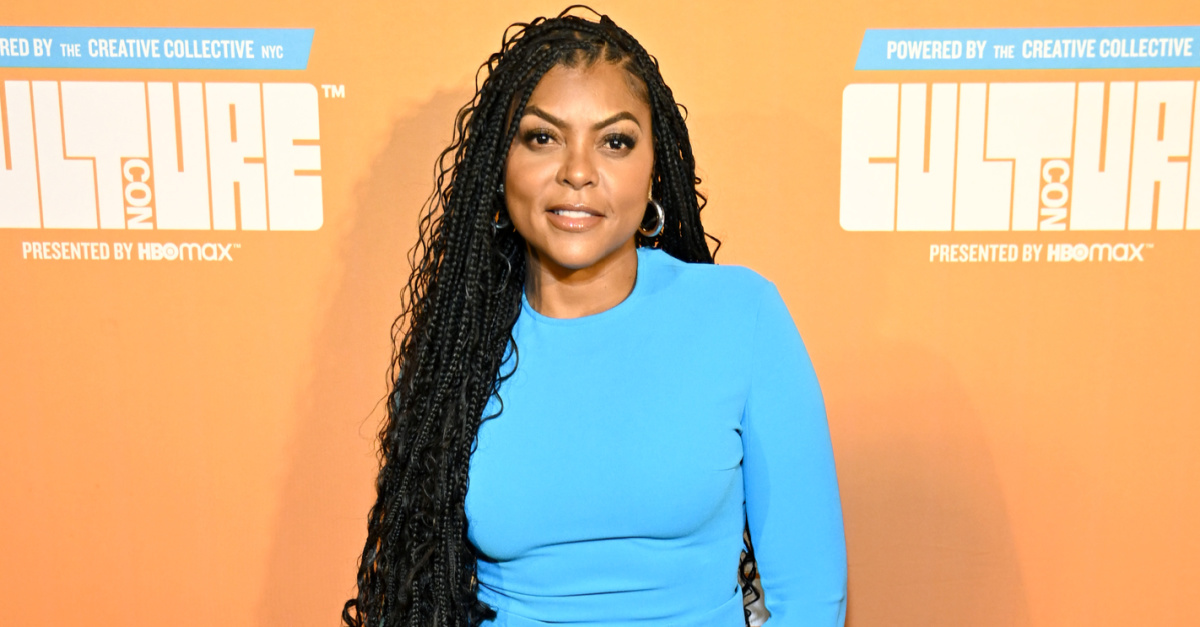 Photo credit: ©GettyImages/Steven Ferdman-Stringer

Henson achieved fame in her breakout role as a cop on the show Person of Interest on CBS, opposite devout Christian Jim Caviezel. She then moved to star in Empire and achieved many accolades for her role. But Henson got a bit preachy in an interview on the View, where she said, "If you consider yourself a Christian, you have to love how God loves, which is all-inclusive and unconditional. But here's the kicker: we have to love our enemies. And we're not doing that right now." She went on to say we are not listening to each other, and social media is numbing us. She said most people would not say what they say to others if the person they're targeting is right in front of their faces. The ladies of the View nodded in agreement, and Henson's comments were met with applause. It is refreshing to know that Henson uses her platform to preach the hard lessons of being a Christian in Hollywood, a place that sometimes becomes more of a problem than it is a solution.
4. Vivian Chow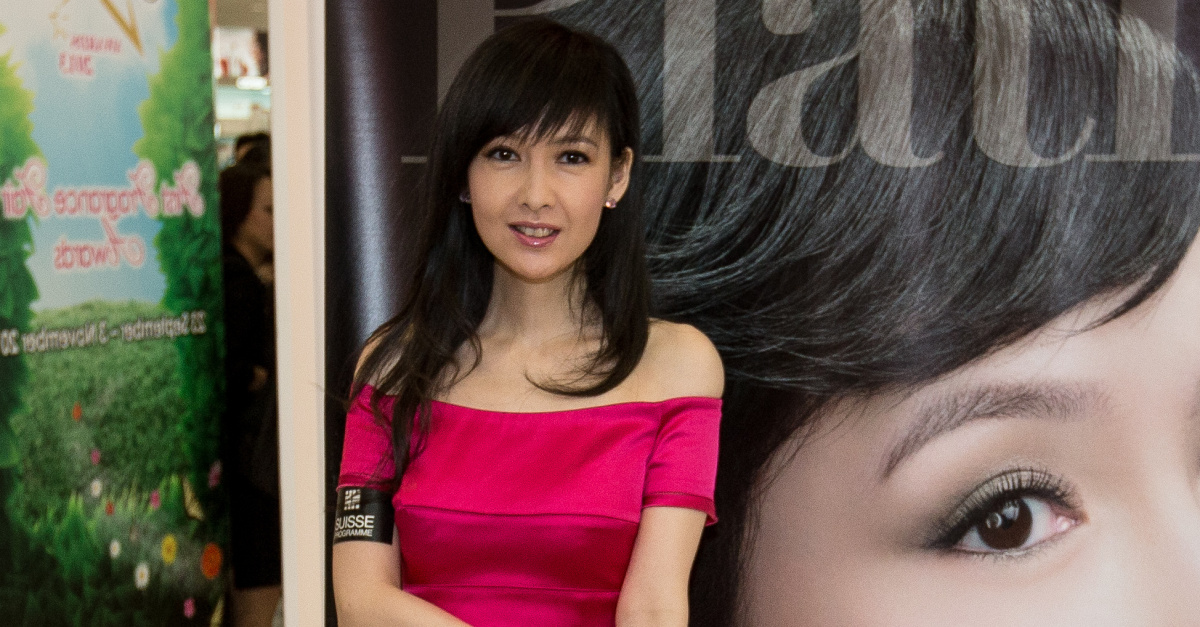 Photo credit: GettyImages/Chris McGrath-Staff

Chow became famous in the 1980s. She is an actress and singer. Her songs "Vivian" and "The Great Era," among others, brought her fame in Hong Kong, where she was born and raised. She posted a video about her salvation experience on a version of Twitter and said, "I once questioned whether relying on religion is a sign of weakness. At that time, I didn't understand the concept of being 'saved by faith.' Because the Bible says, 'by grace are ye saved through faith,' believing in salvation is more important than our actions. Because the Bible says: 'Not of works, lest any man should boast,' I was so confused on how we can gain without hard work." Although she is not as well known in America as she is in China, her 2014 Gospel album proves God will use anyone (and in any language) to bring the message of hope and salvation to all people.
5. Kathy Ireland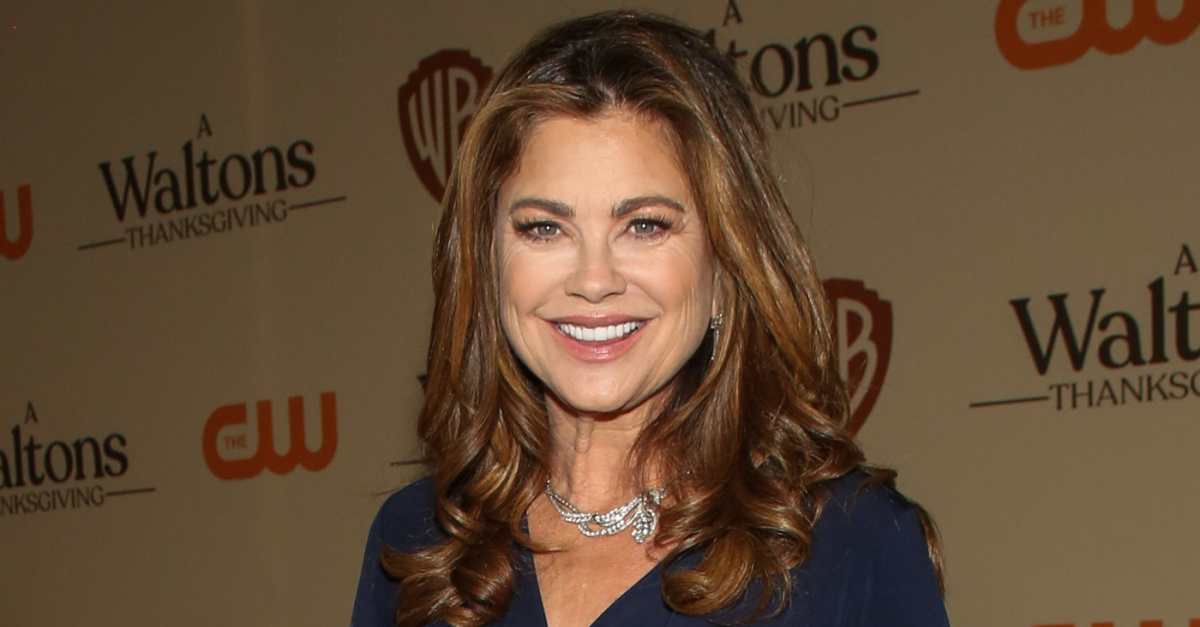 Photo credit: ©GettyImages-Paul Archuleta-Stringer

Ireland burst onto the scene as a young cover girl model at the age of 18. Starring on Sports Illustrated covers, she was the beautiful face young girls aspired to become. But as she reflects on those early years as a model, living in Paris in the 1980s proved more difficult than anticipated. Her mom secretly packed the Bible for her. In an interview with Fox News, she said, "I didn't even know how to read one. I'd never read one before in my life. I opened up the Book of Matthew. And as I'm reading in the middle of the night, I knew I was holding the truth in my hands. There wasn't anybody in the room saying, 'Be this denomination or that denomination.' It was like, 'I want to follow Jesus Christ.' And he was nothing like I thought.' She continued. "In my industry, at that time, it was filled with a lot of really sketchy guys,' 'I was drawn to how powerful Jesus was. How loving and honoring he was of women. It gave me such comfort. And so, he became my Lord and savior. The experience forever changed my life.'"
6. Debby Ryan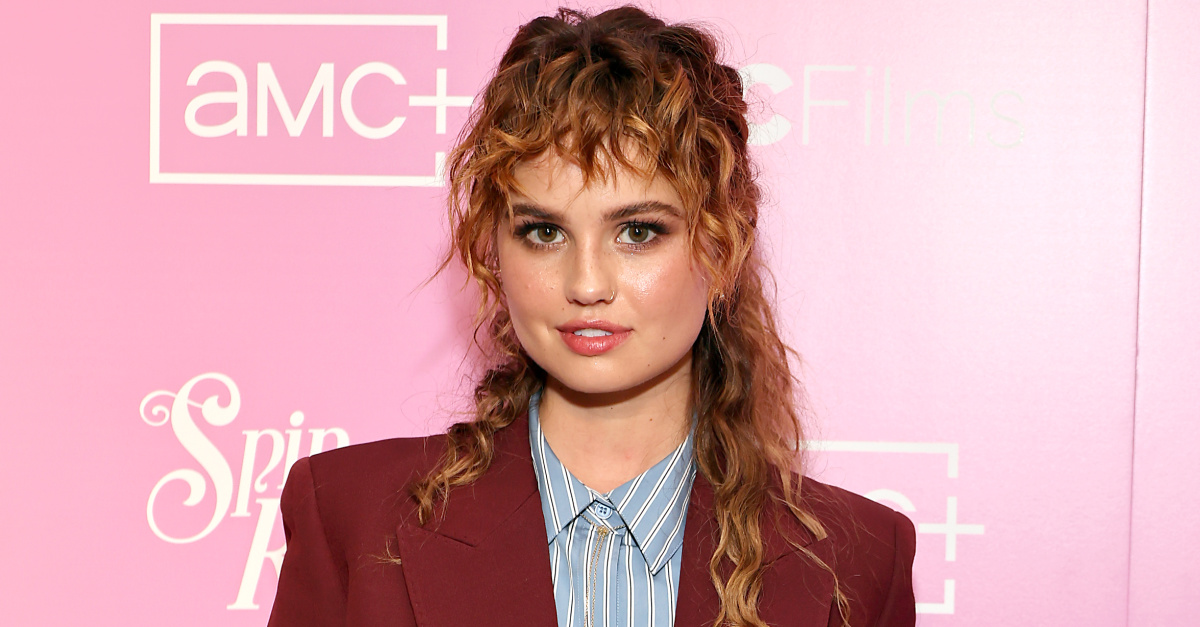 Photo credit: ©GettyImages/Matt Winkelmeyer-Staff

This Disney star of The Sweet Life on Deck has a story too often told among Christians. Her parents loved the Lord and brought her to church every Sunday. She tuned out her pastor as he preached week after week, and she only half-heartedly memorized Scripture verses. But then she had a candid conversation with God:
"God, no disrespect . . . but how am I supposed to have a relationship with You? I mean, people talk to You and sing to You. I can't see You, so if I'm meant to be with You, let me feel you beyond a shadow of a doubt." "I felt His presence like He was sitting next to me. God was like, 'Don't you understand? I want to love you. I created you. I sacrificed for you. And I want to spend time with you.'" It was then she gave her life to the Lord. But she has also received criticism for her choices. She chose not to date until eighteen, not drink at parties, and has even started a Bible study with other Christians.
May God grant her success in Hollywood as she consistently chooses to make bold decisions for the Lord.
Being a Christian in Hollywood is tough. Once you gain a reputation as a Christian, Hollywood may choose to blacklist you from roles because of your decision. But these actresses prove that their faith trumps their paycheck. Pray for these Christians regularly as they choose to put their faith before their occupation.
Related:
6 Female Celebrities Who Follow Christ
6 Male Celebrities You Didn't Know Are Christian
Photo Credit: ©Unsplash/de'andrebush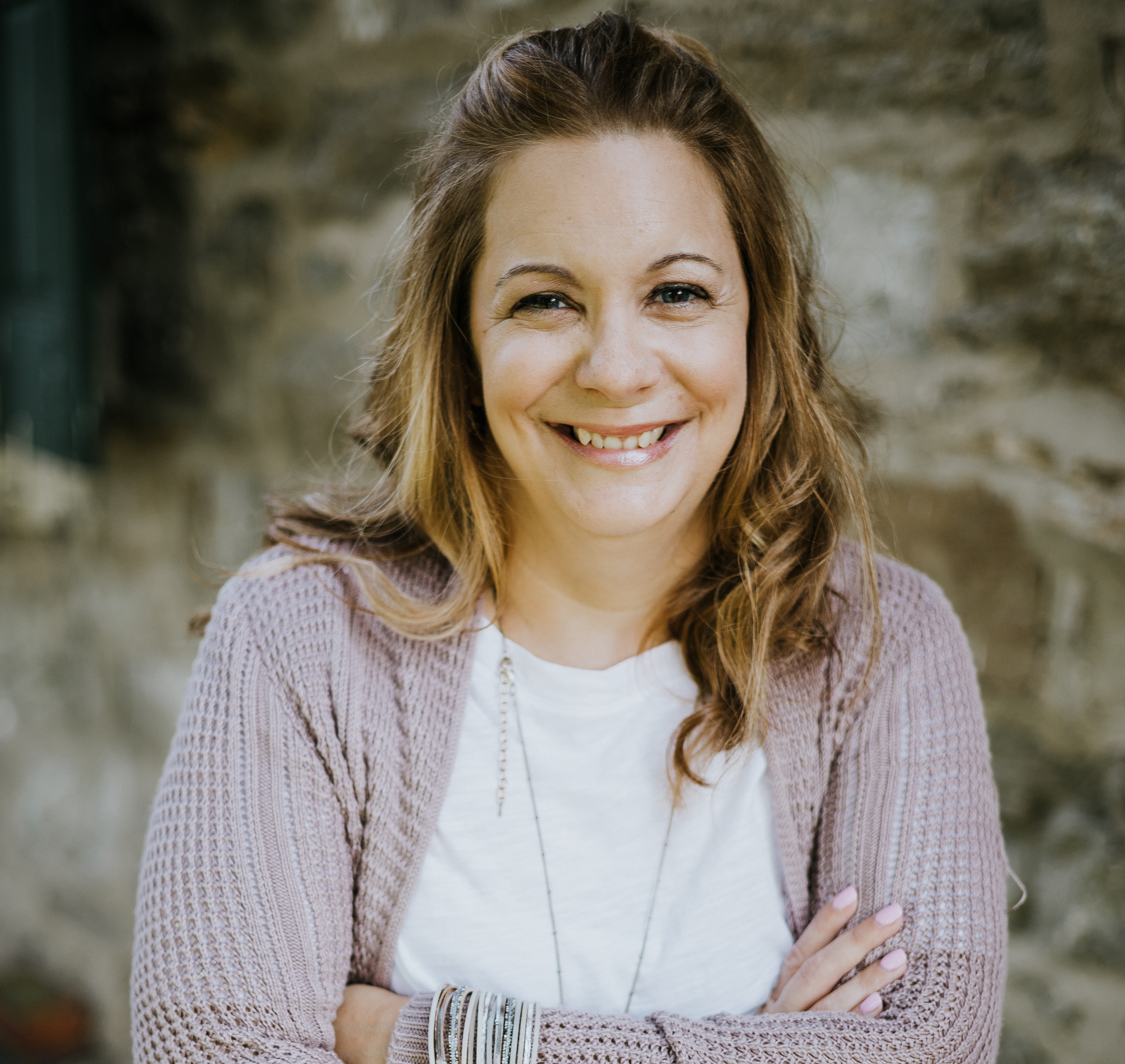 Michelle S. Lazurek is a multi-genre award-winning author, speaker, pastor's wife, and mother. She is a literary agent for Wordwise Media Services and a certified writing coach. Her new children's book Who God Wants Me to Be encourages girls to discover God's plan for their careers. When not working, she enjoys sipping a Starbucks latte, collecting 80s memorabilia, and spending time with her family and her crazy dog. For more info, please visit her website www.michellelazurek.com.
Related podcast:
The views and opinions expressed in this podcast are those of the speakers and do not necessarily reflect the views or positions of Salem Web Network and Salem Media Group.
Related video:
Stock Footage & Music Courtesy of Soundstripe.com Thumbnail by Getty Images