How to Experience God's Wonder through Lifelong Learning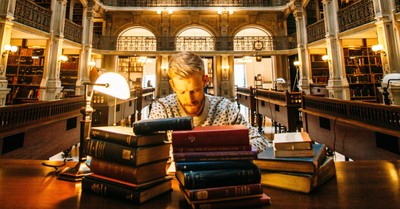 By Whitney Hopler, Crosswalk.com
When was the last time you learned something that ignited a spark of wonder within you? What is something else you've been wondering, and why would you like to learn about it?
God is constantly bringing new learning opportunities into our lives. Opening your mind and heart to learning something new will connect you with wonder, since awe and learning are connected. Whenever you pay attention to your need for wonder – like children do – that will help motivate you to pursue learning every day you're alive.
Jesus, who people often called "Rabboni" (master teacher) during his earthly life, invites us all to learn from him. He says in Matthew 11:29: "Take my yoke upon you and learn from me, for I am gentle and humble in heart, and you will find rest for your souls." Everything you learn from God will open your mind to the wonder of his work in your life.
Key Bible Verses about Learning
"If any of you lacks wisdom, you should ask God, who gives generously to all without finding fault, and it will be given to you." – James 1:5
"But the Advocate, the Holy Spirit, whom the Father will send in my name, will teach you all things and will remind you of everything I have said to you." – John 14:26
"For the Lord gives wisdom; from his mouth come knowledge and understanding." – Proverbs 2:6
"Let the wise listen and add to their learning, and let the discerning get guidance." – Proverbs 1:5
"The heart of the discerning acquires knowledge, for the ears of the wise seek it out." – Proverbs 18:15
"Pay attention and turn your ear to the sayings of the wise; apply your heart to what I teach, for it is pleasing when you keep them in your heart and have all of them ready on your lips." – Proverbs 22:17-18
"Apply your heart to instruction and your ears to words of knowledge." – Proverbs 23:12
"Do your best to present yourself to God as one approved, a worker who does not need to be ashamed and who correctly handles the word of truth." – 2 Timothy 2:15
"All Scripture is God-breathed and is useful for teaching, rebuking, correcting and training in righteousness, so that the servant of God may be thoroughly equipped for every good work." – 2 Timothy 3:16-17
"Instruct the wise and they will be wiser still; teach the righteous and they will add to their learning." – Proverbs 9:9
"Teach me knowledge and good judgment, for I trust your commands." – Psalm 119:66
"Show me your ways, Lord, teach me your paths. Guide me in your truth and teach me, for you are God my Savior, and my hope is in you all day long." – Psalm 25:4-5
"Teach me your way, Lord, that I may rely on your faithfulness; give me an undivided heart, that I may fear your name." – Psalm 86:11
"Wisdom's instruction is to fear the Lord, and humility comes before honor." – Proverbs 15:33
"All your children will be taught by the Lord, and great will be their peace." – Isaiah 54:13
Tips to Help You Discover Wonder through Lifelong Learning
God has something wonderful for you to learn every day. Use these tips to become a lifelong learner and experience God's wonder along the way.:
Let go of attitudes that block learning. What attitudes are currently blocking you from taking advantage of the learning opportunities God brings into your life? Are you stuck in routines that limit how many new experiences you include in your schedule? Are you avoiding risks you need to take to learn, because you're afraid of what might happen if you took those risks? Are you so tired you're not putting much energy into learning what interests you? No matter what obstacles you face, you can rely on God to help you overcome them and become a lifelong learner.
Engage your curiosity by reading and engaging in conversations more. Both reading and talking with people are powerful ways to learn, and both are also habits that are easy to incorporate into your life. Reading books, articles, and more on topics that interest you can expand your mind with new knowledge. Starting conversations with the people you know can lead to all sorts of fascinating discussions – and the more you ask questions and listen, the more you can learn.
Travel more. Every trip you take can enrich your soul with wonder you couldn't experience at home. Traveling doesn't have to be expensive or time-consuming. Even simple trips to nearby places can teach you something that helps you experience God's wonder. As Saint Augustine said, "The world is a book and those who do not travel read only one page."
Pay attention to your dreams. Through dreams, you can access wonder through learning even while you're asleep. Dreaming helps you connect with God's wonder beyond the time and space boundaries you live in when you're awake. When you're dreaming, any distractions that may have blocked you from noticing wonder during the day clear out of your mind, and your subconscious thoughts and feelings surface. You can then be fully receptive to whatever messages God sends you through your dreams. The Holy Spirit is always at work renewing your mind through your dreams. You can discover all sorts of wonder from God through dreams, including creative inspiration, guidance for solving problems, healing from pain, warning about issues that need attention, and encouragement that brings you peace or confidence.
Learn more in my book Wake Up to Wonder about how you can experience God's wonder through lifelong learning.
Photo Credit: Unsplash/Elijah Hail
---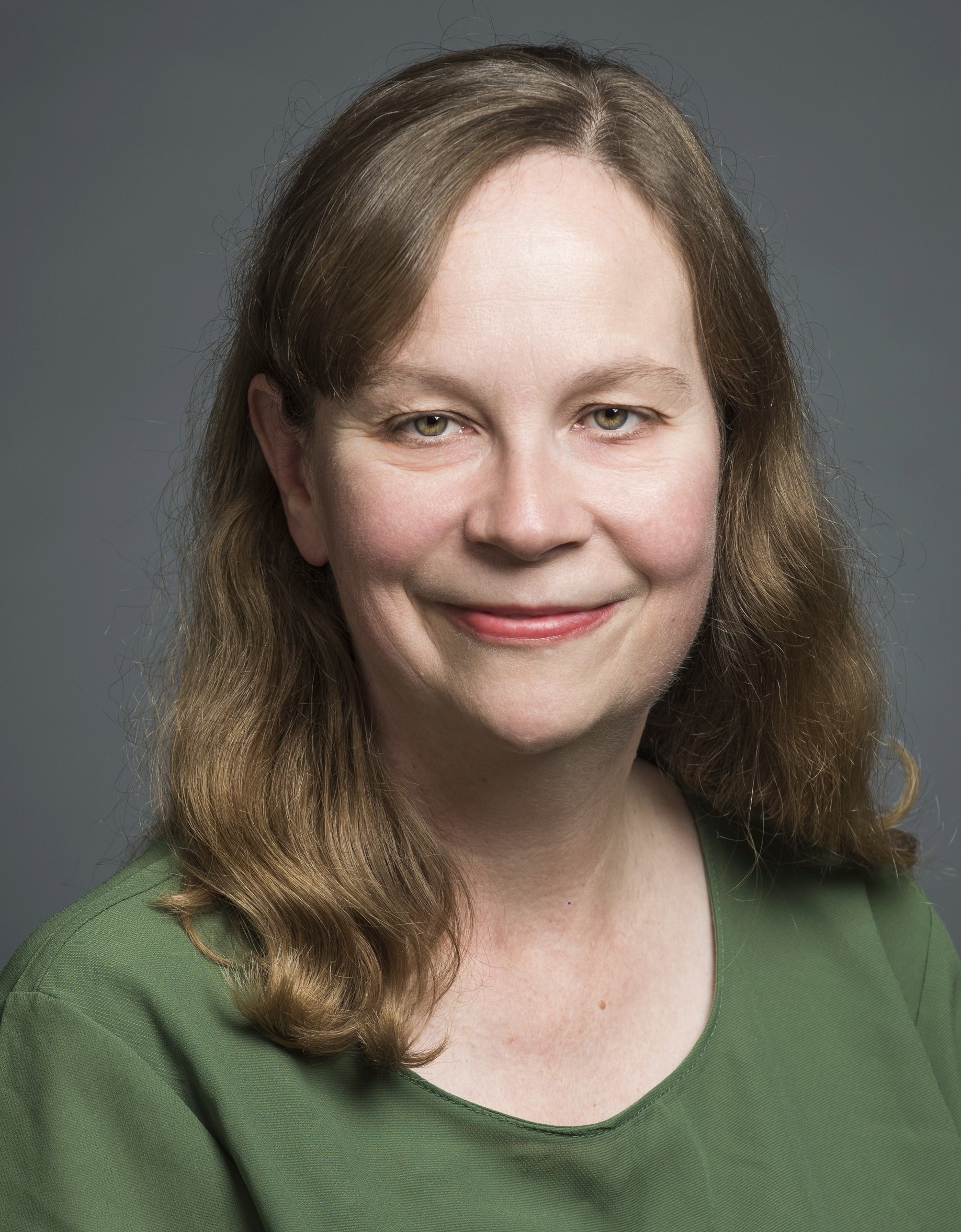 Whitney Hopler is the author of the Wake Up to Wonder book and the Wake Up to Wonder blog, which help people thrive through experiencing awe. She leads the communications work at George Mason University's Center for the Advancement of Well-Being. Whitney has served as a writer, editor, and website developer for leading media organizations, including Crosswalk.com, The Salvation Army USA's national publications, and Dotdash.com (where she produced a popular channel on angels and miracles). She has also written the young adult novel Dream Factory. Connect with Whitney on Twitter and Facebook.